Taylor Swift brutally shaded Kim K and Kanye in her f***n cray video!
Publish Date

Monday, 28 August 2017, 9:30PM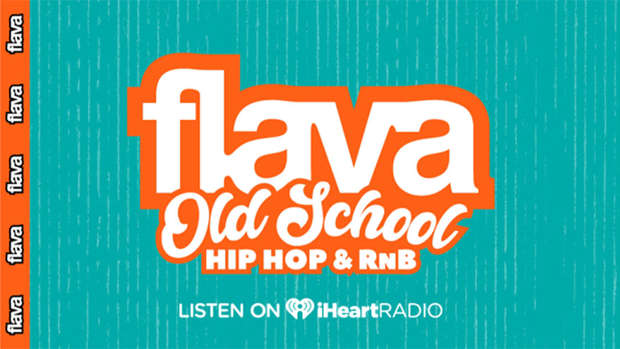 Monday the 28th of August, 2017, will officially be remembered as one of the darkest days in the celeb world. No one passed away or announced their retirement, no, it was dark because of the amount of shade that was thrown around at VMA's!
Fifth Harmony was in the action, Nicki Minaj and Remy Ma fired some shots heck even Katy Perry was throwing shade left, right and center but the biggest disrespek might just have reignited memories of one of the OG VMA crazy moments. Today Taylor Swift debuted her new music video for Look what you made me do and WOOOOWEEEEEE! 
There are so many moments that people could have gone up in arms about, she pretty much stole Beyonce's Formation look, which has not gone down well with the Bey-Hive but what's really got the Internet up in arms is the shots fired towards Kim Kardashian and Kanye West's horrible Paris robbery ordeal!
Twitter has (for once) taken Kim's side on this:
Geeeeez! Surely she didn't mean that, right!