Tāmati Coffey and husband announce name of baby son
Publish Date

Saturday, 13 July 2019, 1:01PM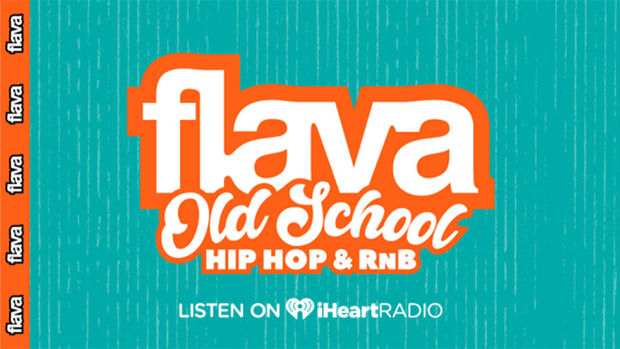 Labour MP Tāmati Coffey and his husband Tim Smith have announced the name of their first-born child.
Coffey announced on his Facebook and Twitter pages last night.
The couple's son is Tūtānekai Smith-Coffey.
"Hey Son. We toiled over your name. We've told the tribe, we've done your numbers and we've come up with ten good reasons why your name should be so," Coffey wrote.
"Kia kaha. Kia ū. Kia manawanui," meaning be strong, be firm, be steadfast.
Coffey didn't explain the 10 reasons they had chosen the name but Tūtānekai is the subject of a Te Arawa legend.
The story of Tūtānekai and Hinemoa, according to Te Ara, The Encyclopedia of New Zealand, is that the pair married against the wishes of Hinemoa's people.
Hinemoa lived on the mainland of Rotorua while Tūtānekai lived on Mokoia Island in the middle of Lake Rotorua.
Photo / Facebook 
Tūtānekai and his three older half-brothers had fallen in love with Hinemoa but she married Tūtānekai after swimming to Mokoia Island guided by the music of the flute he played.
He is described as a handsome young man, a fine dancer and athlete.
Coffey and Smith announced the birth of Tūtānekai on Tuesday.
Congratulations Tāmati and Tim! 
This article was originally published at nzherald.co.nz and is reproduced here with permission