Steven Adams takes his Kiwi banter everywhere he goes!
Publish Date

Monday, 22 January 2018, 5:09PM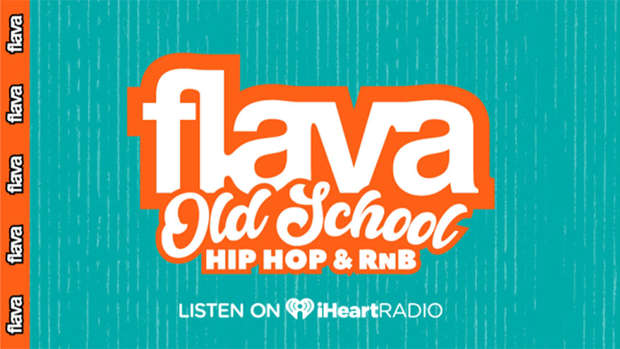 You can take the NBA star out of New Zealand buuuuuuut you can't take New Zealand out of the NBA star! 
Steven Adams proved just that in Oklahoma City's 148-124 win over the Cleveland Cavaliers.
Adams was mic'd up and can be heard dropping some Kiwi slang throughout the game. The Kiwi centre checks in on the opposition as well as using some very Kiwi wit to his teammates.
"Hey mate, how we doing? He asks. Later on, he drops the "Come on, lessssgo". At least we know our boy is still proud to be from New Zealand! During Oklahoma's reccord win, Adams scored 25 points, had 10 rebounds, 1 assist and 1 block! 
Goddayum boy, you do not disappoint!