Steven Adam's fans has lost their s*** after he lost his most iconic asset!
Publish Date

Thursday, 10 August 2017, 11:55AM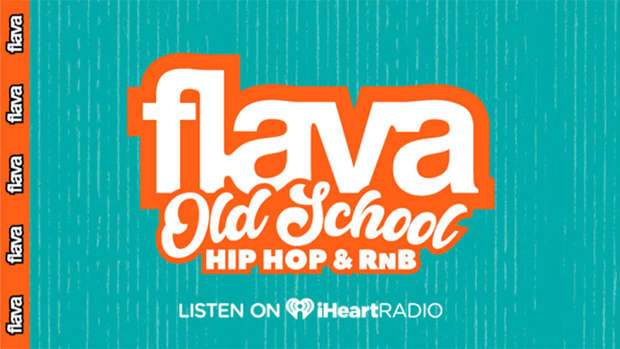 Well someone has made his intentions clear in the stache' brothers relationship, well either that or Steven Adams is making sure his moustache is in prime condition.
 Adam's fellow stache' brother Enes Kanter posted to Twitter a photo of Steven sans moustache with the caption "Somebody got into an accident" and fair to say the Internet is guttered!
It was so luscious, well groomed, some would even say a work of art so most would just assume that he's merely hit the reset button on things to make sure that it's pristine condition come tip off. Although, his fans have found his new look to an absolute confusion!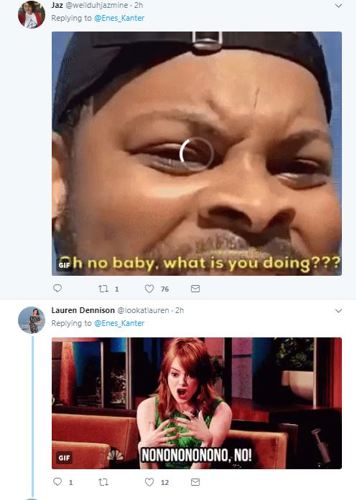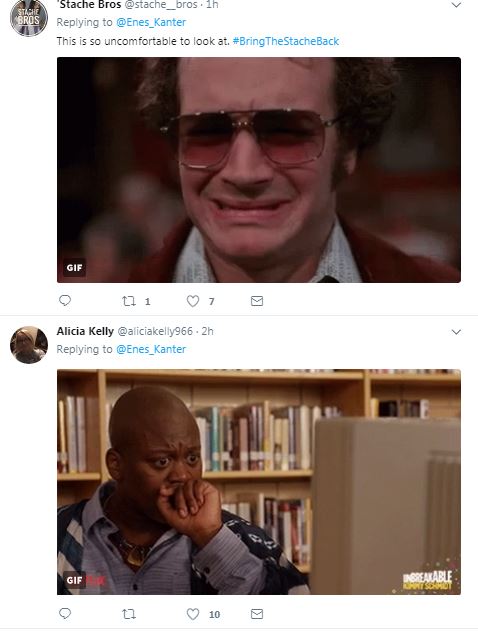 Don't worry guys, it'll grow back more ravishing than ever!