Stan Walker unveils trailer for documentary detailing his battle with illness
Publish Date

Monday, 5 March 2018, 10:20AM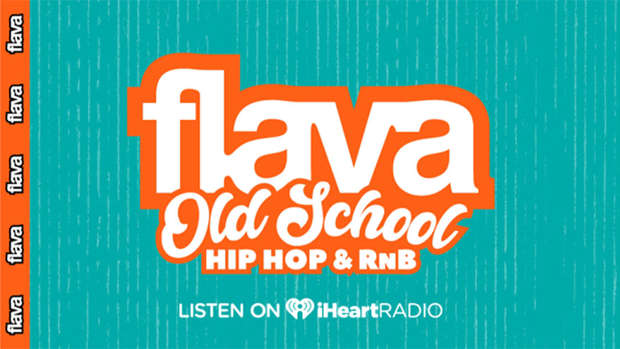 Kiwi singing sensation Stan Walker has revealed more details of a documentary that will delve into a behind-the-scenes look at his health troubles.
He took to social media to share a preview of "the biggest thing I think I've ever had to share with the world".
He said the documentary called Stan would cover "the most vulnerable time of my life".
"What if I can't sing again that is my bread and butter," he says in the trailer.
The short video showed various scenes of Walker in a hospital.
"It is like a curse, it's quite scary, the unknown," he said in the video.
The feature-length event was first announced on February 15.
The trailer showed Walker with a medical dressing across his abdomen saying, "I just thank god every day that I'm alive."
The Herald understands Walker has had his stomach removed.
Last year, Walker discovered he has a rare cancer-causing gene mutation which runs in his family. The aggressive CDH1 mutation was responsible for his mother's breast cancer and reportedly for the deaths of at least 25 of his family members.
It's estimated 70 per cent of those who have the mutation will develop stomach cancer by age 40, so stomach removal is often the recommended treatment.
In February the 27-year-old posted a heartfelt message to his fans on Instagram.
"The past nine months have been a life-changing journey full of ups and downs to say the least.
"As an artist, I like to make every situation a creative experience no matter how sh*t it is. There is always much beauty to be found in heartache, loss, pain, trials and tribulations and even sickness.''
This article was first published on NZHerald and is republished here with permission.