Stan Walker opens up after months of rumours about his health
Publish Date

Thursday, 15 February 2018, 11:23AM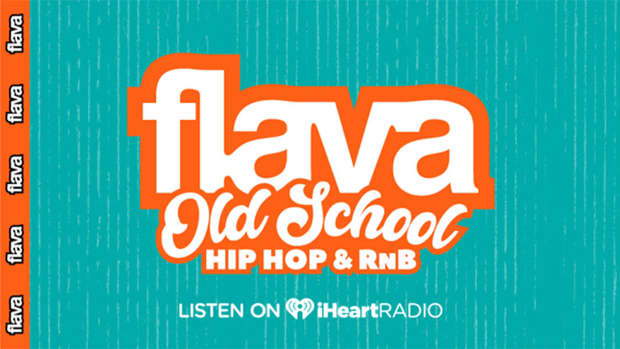 For months rumours have been circulating about Kiwi singer sensation Stan Walkers sudden weight loss.
In recent weeks, Stan has been pictured looking extremely slim and fans started to speculate he was battling health issues.
However, whatever health scares he is facing certainly didn't affect his singing voice. He has put on huge performances at events in the past few weeks, including One Love and Waitangi Day.
Last night the 27-year-old posted a heartfelt message to his fans late last night on social media site Instagram.
"So... The past nine months have been a life changing journey full of ups & downs to say the least lol. As an artist I like to make every situation a creative experience no matter how sh*t it is... There is always much beauty to be found in heart ache, loss, pain, trials, tribulations & even sickness. I have stayed quiet for a while, I've sat back and let many people talk. I've watched assumptions be turned into facts. But soon i will show you guys whats really been happening... What I will say now is that I have alot to share with you all & I have something special to show you soon  This thing we call life has taken me to places I would never have expected. I cant wait to share this next chapter with you all. The journey that I've been on. Whatever you may have heard, I'm telling you now, you STILL know nothing! I will share with you all very soon what has been happening... until then, if it does not come from me, then it ain't a thing. Stay tuned.
We love you Stan!
This article was first published on spy.co.nz and is republished here with permission.