Shortland Street star is about to become a father!
Publish Date

Monday, 30 October 2017, 8:44AM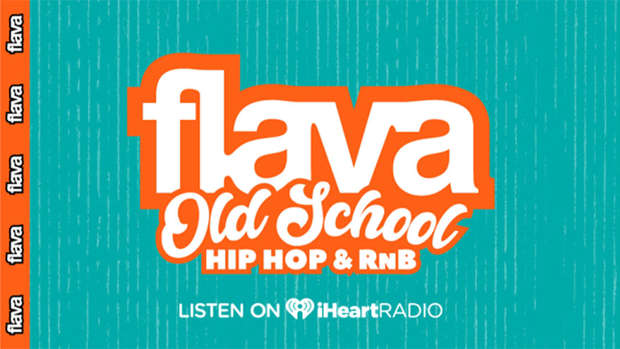 Shortland Street needs to spark up the maternity ward because there's about to be a baby on the street!
Young Shorty Street star Jayden Daniels is about to become a father and the tender age of 23. According to reports, Daniels met his partner on NZ hit soap after he sat in her makeup chair. The pair took a while to follow their feelings, out of fear they would ruin their friendship, but they followed through with it and are now expecting their first child together.
Jayden's partner Gigi Barclay is expected to give birth on November 20. Speaking to Women's Day Jayden explains: "We'd actually both wanted kids for ages, we used to talk about it all the time, even when we hadn't got together. And whenever I hung out with kids or babies, I'd be like, 'Oh, I want one too.'"
Congratulations Jayden and Gigi!