Rita Ora and Conor McGregor might be a thing after this scandalous Instagram Post
Publish Date

Wednesday, 6 December 2017, 12:49PM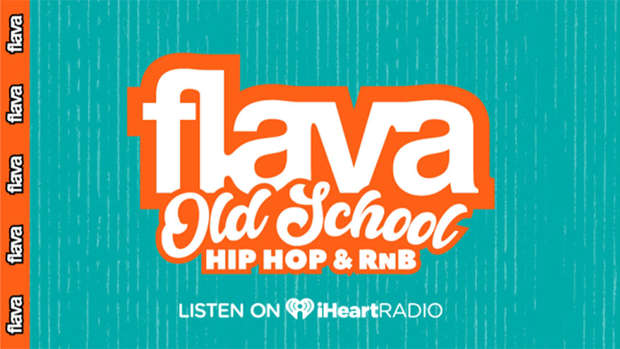 We don't like to stick our nose in other people's relationships or judge how people live their lives but we couldn't help but wonder what was going on when photo's of Rita Ora and Conor McGregor emerged online.
We are just as confused as you are, all we know of MMA fighter Conor McGregor is him being a devoted family man. So when our girl Rita Ora posted a snap of the pair on Instagram tagging in Conor's username @thenotoriusmma with the caption 'date night' we weren't surprised the internet is losing their sh*t. The paparazzi snapped the pair together at the after party of the Britain Fashion Awards last night. With Miss Rit Ora giving a cheeky wink and biting her lip. Hoooooley damn, what is going on here.
As expected social media have respectfully lost their marbles over the photo, which implies the two have been for a long walk on the beach, a cheeky skinny dip and shared an ice cream as the sun goes down... or anything else that fits under 'date night'.
Fans are more confused than anything else, the general response on Twitter asks: 'what's the craic' or as we know it wtf is going on here...
We can't tell you what's going on but... someone may be in the dog box for a wee while.