Rihanna's touching tribute to her mother
Publish Date

Thursday, 22 February 2018, 8:55AM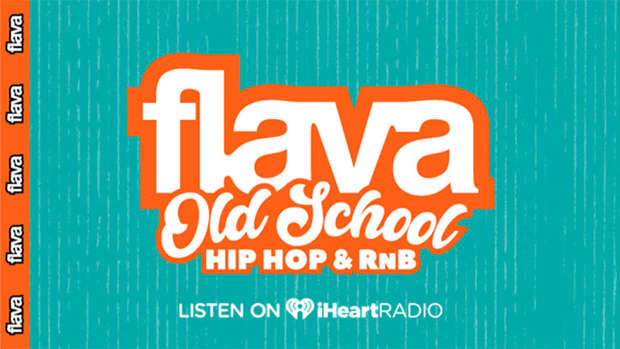 The 'Diamonds' singer celebrated her milestone age by dedicating her big day to Monica Fenty and thanking her beloved mom for all her hard work and sacrifices.
Rihanna shared a throwback photo of herself as a baby and wrote: "10958 days ago @monica_fenty became a mother for the first time to her only daughter!
"Today is just as much your birthday as it is mine! I love you mom!
"Thank you for carrying me, birthing me, raising me, supporting me, teaching me, and loving me unconditionally! The woman I am today is because of everything that you are!
"I thank God for perfectly hand picking you to be my mother when He sent my spirit to you! You are the greatest! Thank you! (sic)"
Shortly before her birthday, Rihanna vowed to make the most of the last day of her 20s.
She shared a photo of herself in an oversized T-shirt with the message "I hate Rihanna" and captioned the post: "Last day to make a bad decision and blame it on my 20's.(sic)"
Meanwhile, it was recently claimed the 'Work' hitmaker is planning to move to London.
Rihanna is said to be "done" with living in Los Angeles and her partner Hassan Jameel already spends a lot of time in the UK, so she's keen to make it their "base" when she isn't working.
A source said: "The move has a lot to do with Hassan, because it's where they love to meet for romantic breaks and he's in London so much, he practically lives there himself already.
"But aside from romantic reasons, it's also making sense to Rihanna from a business perspective.
"She loves British culture and feels done with the fakeness of Hollywood. For her, the ideal situation would be to divide her time between Europe and her base, and she's very keen for London to be their base."
 Bang! Showbiz.