Rihanna haters are eating their words after these NSFW popped up on Instagram
Publish Date

Tuesday, 8 August 2017, 2:56PM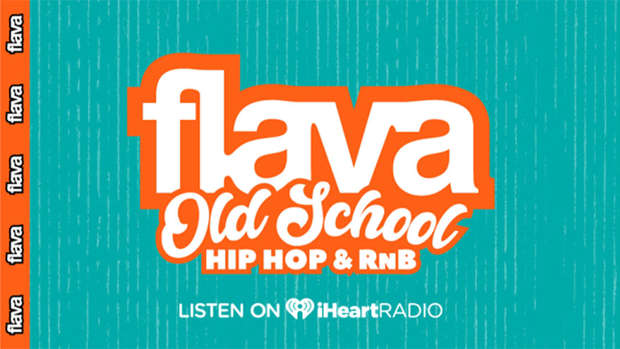 *CAUTION: THESE IMAGES MIGHT NOT BE SUITABLE FOR A YOUNGER AUDIENCE*
Well, well, well, seems like Rihanna's body haters are eating (pun intended) their own words now!
We're gonna cut to the chase, Rihanna looks AMAZING! Like actually AMAZING! So much so in fact that we can't even believe people thought she was pregnant or worse, FAT!
Rihanna has been out and about in her native Barbados at the Crop Over Festival looking yummy AF and be warned, if you're boss is looking over your shoulder at the moment, one, hello boss and two you might not want to see the rest of this....consider this your warning.
You thought we taking the Mickey, didn't you? Well believe it! She looks amazing and now the body shamers out there are sitting there regretting their mocks towards the Umbrella singer!