People are ANGRY after Justin Bieber's pregnancy April Fools Prank!
Publish Date

Tuesday, 2 April 2019, 11:42AM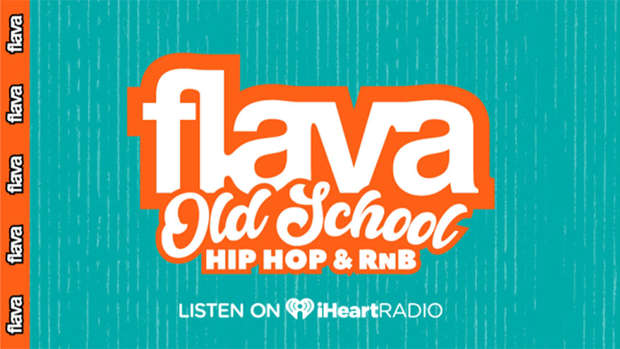 Just when we thought all the April Fools Pranks were over, New Zealanders receive a double dose as America catches up.
Yesterday, a PSA post went viral urging people NOT to fake a pregnancy announcement, due to the sensitive and triggering nature fake baby announcements can bring to those unable to have children or have lost their children.
So when Justin Bieber posted several photos suggesting that he and wife Hailey Bieber, people HOPED it wasn't one of these insensitive pranks.
The prank fooled many people - especially because Justin posted a follow up post with the caption "If U thought it was April fools" on a photo of Hailey in what appears to be an ultrasound room.
The model shortly after commented "Very funny…" before Justin uploaded an Instagram featuring a puppy in a womb.
The reaction online has been massive with people on Twitter saying the prank was "gross and insensitive". 
Other people weren't as outraged, and picked up on the prank due to the ultrasound picture which Justin used being a stock image from Wikipedia.