Pascall Will Stop Making Licorice Allsorts
Publish Date

Friday, 26 June 2015, 3:46PM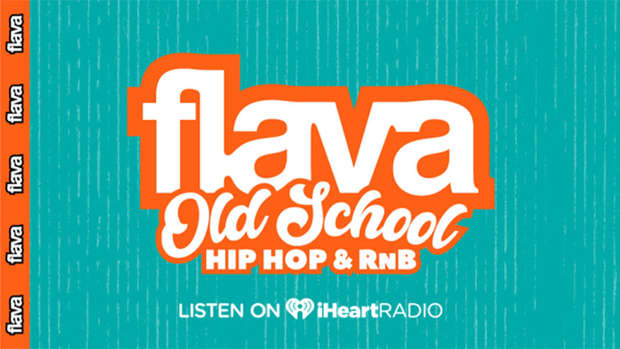 Fans of Pascall Licorice Allsorts are disappointed to see their favourite treat disappear from shelves. 
Julian Polachek, a spokesman for Mondelez which owns the Pascall and Cadbury's brands, said the sweets would no longer be made, indicating they had lost favour with customers.
"To meet changing consumer preferences we regularly review, introduce new products and remove those that consumers aren't buying," he said, hinting Cadbury's might have a new lolly to announce in a week or two.
Pascall's allsorts are made in New Zealand, but Mondelez said no jobs would be affected.
The allsorts were invented in 1899 by British company Bassett's, reportedly when a salesman, Charlie Thompson, dropped a tray of licorice sweet samples in front of a prospective customer.
Countdown spokeswoman Charlotte Haycock could not immediately comment on Pascall's sales, or on whether the supermarket chain might import more of the Bassett's originals and lower the price for the mass market.
The loss of Pascall allsorts follows the demise of a host of other dearly loved treats since Snifters disappeared in 2008, and prompted ripples of discontent.
"I had to give up smoking and can't enjoy a good glass of wine anymore but this was my only last treat ... now they have removed it from me," one Facebook post read.