Paris Jackson has gone after Kendall & Kylie for their offensive t-shirts
Publish Date

Saturday, 1 July 2017, 11:29AM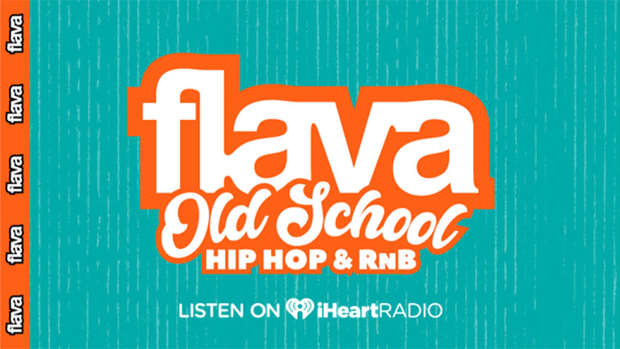 The 21-year-old model and Kylie, 19, have withdrawn the controversial garments, which saw the sisters' faces printed over the top of portraits of music icons, including B.I.G., Tupac Shakur, Jim Morrison, and have also issued an apology.
Paris, who did not mention the Jenners by name, wrote on Twitter: "as a huge fan of zeppelin, the doors, floyd.. i mean these bands literally helped shape who i am today. i can't condone this 'fashion.'
"legends like these who completely changed our world today, not just the music world, should be respected and honored. not turned into this.
"pink floyd is not chanel. led zeppelin is not michael kors. metallica is not givenchy. don't get it twisted. #bandsnotbrands #RESPECTMUSIC (sic)"
Meanwhile, Kendall and Kylie issued a joint statement on their social media accounts where they apologised profusely for the designs, which they admitted were "not well thought out".
The 'Keeping Up with the Kardashians' stars said: "These designs were not well thought out and we deeply apologise to anyone that has been upset and/or offended, especially to the families of the artists.
"We are huge fans of their music and it was not our intention to disrespect these cultural icons in any way.
"The tee shirts have been pulled from retail and all images have been removed. We will use this as an opportunity to learn from these mistakes and again, we are very sorry."
But the estate of the rap star - who was killed in a drive-by shooting in 1997 - said the apology was insufficient.
A statement read: "While we appreciate that the Jenners have made an apology and pulled the unlawful and unauthorised items, this matter has yet to be resolved."
Source: Bang Showbiz.