OMG! The Weeknd might have just confirmed he's coming to New Zealand
Publish Date

Tuesday, 13 June 2017, 4:03PM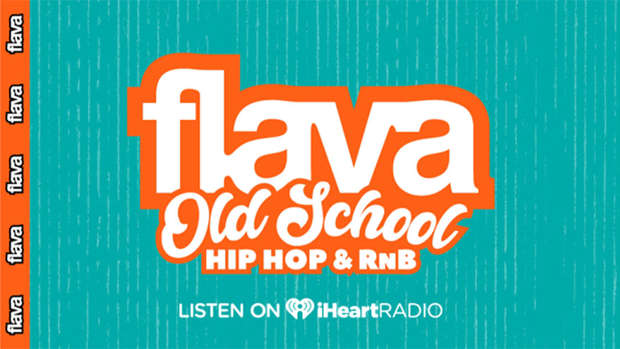 Ladies and gentlemen! This might just be the real thing! It's pretty much come from his mouth and we're excited!
The Weeknd has announced on his Instagram that he is coming to New Zealand. It was only a very small detail, some if not most people would have skimmed over it HOWEVER Flava, with our Hawkeyes noticed a certain location standing out on his press release.
So for all you fans, make sure you take note, November 29th this year has been booked by The Weeknd, cancel all your other dates! Do you reckon he'll bring Selena?