Okay there are reports that Kourtney Kardashian may now be pregnant
Publish Date

Thursday, 12 October 2017, 3:06PM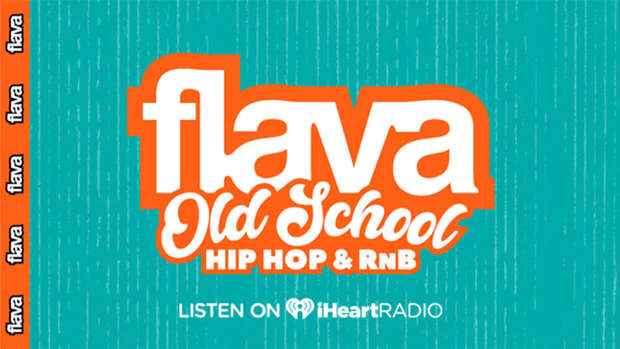 Could this all be a joke? Is there some new thing called Octobers/Septembers fool that we weren't aware of and it's only the Kardashians/Jenners playing? Whatever the case, social media is buzzing with the rumours that Kourtney Kardashian has entered the expecting a baby club.
Khloe, Kylie and Kim are reportedly pregnant or in Kim's case expecting, who is also the only one confirmed to be expanding by the way, but now Kourtney is rumoured to be pregnant as well and the next nine months are going to be a hectic time for the Kardashian/Jenner whanau.
According to Nova100 a source has revealed that Kourtney and her partner Younes Bendjima have been telling close friends and family that the pair is expecting their first child together:
"She was thrilled to learn she was expecting… She loves being part of a large family and having so many siblings… and she wants the same for Penelope, Mason, and Reign." (Nova100)
Her former partner Scott Disick is allegedly not a happy camper, apparently doing whatever he can do to sabotage her relationship, asking for dirt on Younes and more. This probably seems the most farfetched from this whole story as he seems to be in a happy relationship with Sofia Richie.
Guess we're back on Kardashian watch.