Obama's last party at the White House looks lit AF!
Publish Date

Monday, 9 January 2017, 9:36AM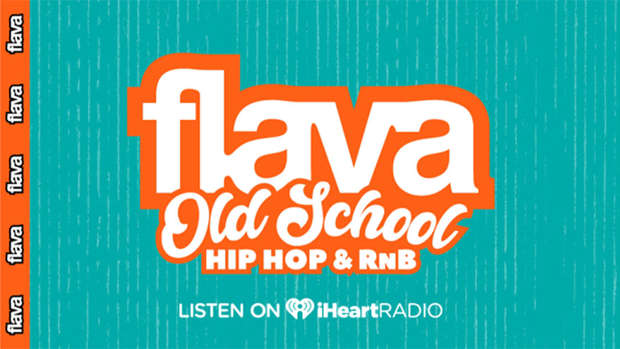 U.S President Barack Obama apparently knows how to do two things very well: Run a country and throw a leaving a party. The current Commander-In-Chief's responsibilities are slowly dwindling and his time in the oval office is coming to an end, so what better time to throw a star-studded leaving party in the White House than now!
Celebs and guests were prohibited from videoing inside the event however that didn't stop them from hitting up social media to show off what a Presidential party looks like, because if you didn't gram, it didn't happen:
The star power didn't just stop there either with reports that John Legend and Chrissy Teigen, Meryl Streep, Steven Spielberg, George Lucas, David Letterman and Paul McCartney were in attendance. We think Chrissy's tweet of her hangover sums up what a Obama party might be like.