NZ teenage superstars receive an amazing opportunity from 'America's got talent' producer
Publish Date

Tuesday, 24 October 2017, 10:25AM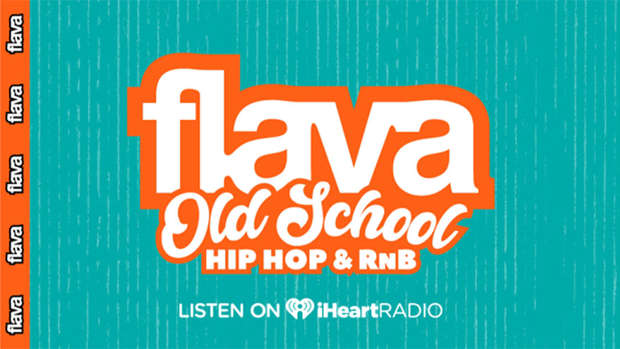 Remember the name and keep an eye on their game because these kids could be flying the New Zealand flag on the world's biggest talent show!
New Zealand's newest teen sensations Tone6, made up of kids from the SaintzUP Performing Arts Trust have received possibly their greatest compliment so in their short career together, having been contacted by a casting producer for America's Got Talent, arguably the world's biggest talent show!
The group were messaged from a casting producer of the show and immediately fans were already showering them with love and congratulations. Although we're not sure exactly why the show had contacted them, from what we can see, it 's definitely to have them on the show in some capacity.
Just listen to them! This is defs a group you want your show!!!