North Harbour Star and Divergent Star Shailene Woodly are back together
Publish Date

Friday, 26 January 2018, 9:20AM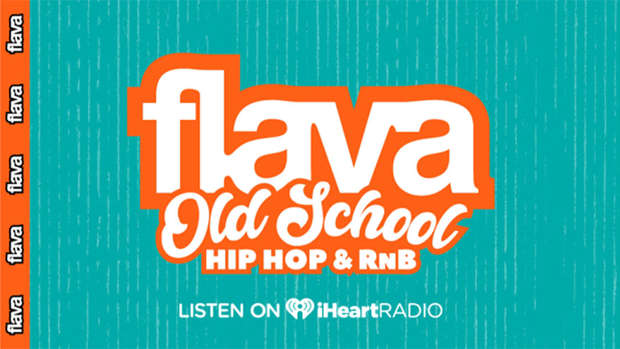 Abort rumours!
Late last year rumours had started up that North Harbour Star Ben Vulavula and Divergent Star Shailene Woodly had split. 
Divergent Star Shailene Woodly is reportedly dating NZ Rugby Player
North Harbour Star and Divergent Star rumoured to have split
Safe to say we were not happy when we found out they may have been heading down split lane. But This morning (NZ Time) Shailene posted a series of photos to her Instagram. Including Ben kissing her, okay we can all relax now.
The pair had attended the Valentino Haute Couture Show and daymmmmn they were both looking fly as ever!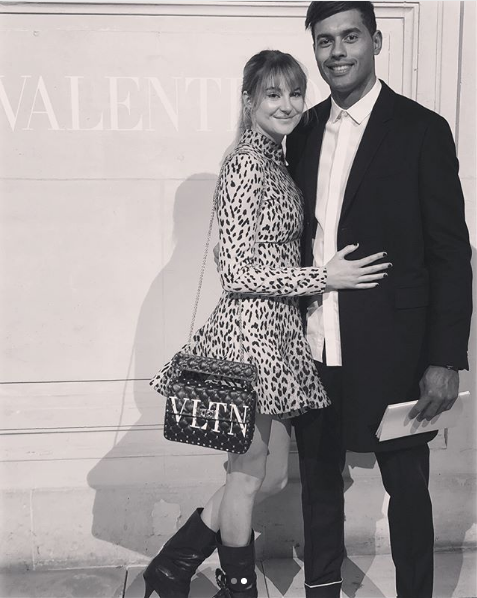 Poor Ben, it must've been a long night for him at the show.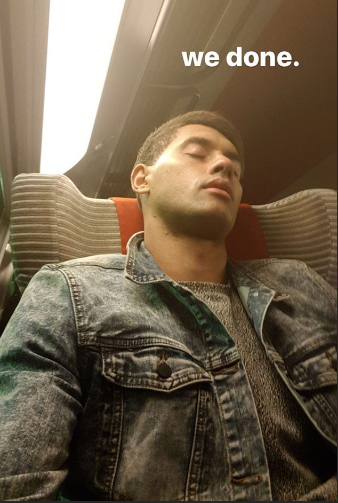 Everyone knows long distance relationships can be super tricky and when one's trying to be a movie star and the other a rugby star things could get preeeetty tricky! We hope this means they're back together for good.
Maybe even some mini Woodly's and Vulavulas on the way?