Nicki Minaj's awkward af 'fake' baby gift for Cardi B
Publish Date

Friday, 13 July 2018, 3:53PM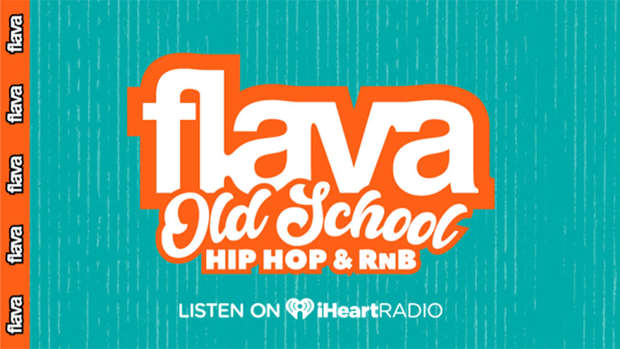 Nicki Minaj and Cardi B have been beefing for as long as we've known them – and that's a pretty long time.
So when TMZ reported that Nicki had sent Cardi a $5K gift basket celebrating the birth of Kulture, everyone was pretty confused.
As well as being confused by the situation, a lot of people said it was strange that Nicki wanted to make peace at this time.
READ MORE:
TMZ have now changed that report, and apparently Nicki never sent the basket to Cardi.
After receiving the gift, Cardi's team started looking for a tracking number to track the basket back to the store the Nicki apparently bought it from but weren't successful.
READ MORE:
TMZ called the store where it was purchased and they couldn't find anything relating back to Nicki either.
If it was a genuine present from Minaj it would have been a nice peace offering, but unfortunately not.
Who knows if we'll ever see the two on a track again, or maybe this was the last one…