Nicki Minaj has broken the Internet with this photo of her a** and we don't lie
Publish Date

Monday, 14 August 2017, 6:34PM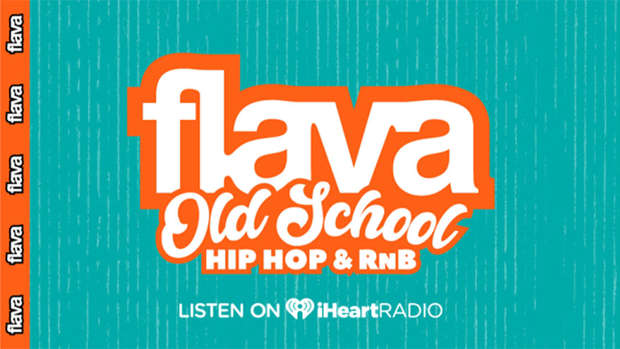 It's one thing rapping about big butts that don't lie, it's another when you're gonna go ahead and actually live by your song!
Nicki Minaj knows how to send the Internet into a frenzy, what with her choice in boys, her clothes and now her body. She's literally almost shown everything off so why fix something that aint broke! 
With over 1.2 million likes in a day, yeaaaaaah we think she knows what to do get herself some likes! Anyways, enjoy!