Miss Universe New Zealand told to cover her ta moko from her competition!
Publish Date

Thursday, 30 November 2017, 6:04PM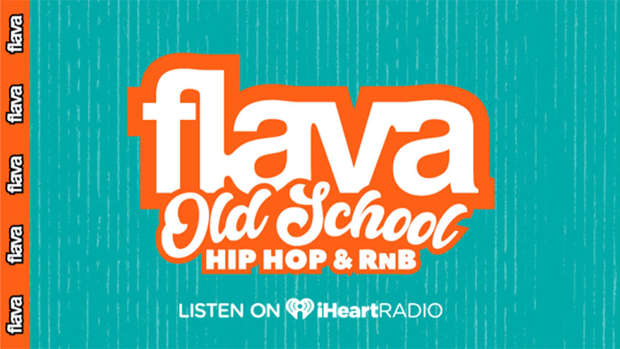 Harlem-Cruz Atarangi Ihaia was told by other contestants at the Miss Universe preliminary competition she would have to cover her traditional Maori ta moko.
Instead, she proudly took to the stage clad in garments designed to show off the shoulder tattoo.
Crowned Miss Universe New Zealand 2017 in August, the Napier kohanga reo teacher turned heads with her tattoo despite not making the top 16 crown contestants.
"Some of the contestants said to me, "Oh you'll have to cover it", but most were excited by the fact that I wasn't going down that route," she said.
Miss Universe New Zealand chief executive Nigel Godfrey said the stance surprised other countries who believed Miss Universe entrants should follow "unwritten" rules, however they were following the published guidelines which don't mention tattoos.
"It's a big part of Harlem and who she is, and so why wouldn't we celebrate it?" he said.
Ms Atarangi Ihaia told Maori Television she got the tattoo at 16 years old to represent her whanau and proud heritage.
"It represents my ancestors and was created by Charles Paringatai for me to show my sisters, brothers and my parents."
She was particularly proud of the national costume she wore at the competition, designed by Tekura Leota.
Ms Leota, who is studying at Sewtec, called the costume Mahuika - the goddess of fire - representing the crowned beauty's fire and passion for all things big and small.
"Mixed with traditional Maori mythology and contemporary designs, this costume is focused on the mana and beauty of New Zealand's unique and empowered culture."
The designer said a traditional Maori cloak - the korowai - was also a significant part of the costume.
Now taking a few well-deserved vacation days, she was looking forward to getting back to work and sharing her adventures with the children she teaches.
"I think they will always think of me as the winner because at their age the crown means they think I'm a princess. When I first got it some of them asked me if I now live in a castle."
Godfrey said there was much more planned for the crowned beauty in the coming months.
Ms Atarangi Ihaia is off to Manila in January and Thailand mid-year before handing over her crown in August, he said.
This article was first published on nzherald.co.nz and is republished here with permission.