Miley Cyrus has been RAPPING about Nicki Minaj and Cardi B
Publish Date

Monday, 27 May 2019, 12:36PM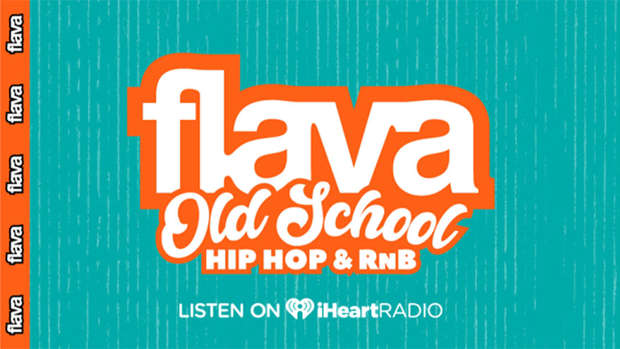 Miley Cyrus is the talk of the music world after she rapped about the Nicki Minaj and Cardi B feud, seemingly taking a side in the ongoing conflict. 
Miley appeared on BBC Radio 1's Big Weeknd Show in England on the weekend and debuted three of her latest tracks. Those tracks were reportedly titled 'Cattitude', 'Dream' and 'Mother's Daughter'. 
Her track Cattitude reportedly has the lyrics, "I love you Nicki, but I listen to Cardi." 
Miley took to social media and posted a variation of the lyric, "I love you Miley, but I listen to Hannah", referring to her old TV character Hannah Montana.
Some fans have created memes in response to the song. Miley retweeted many of those responses. 
Miley has been dropping some crytic hints on her social media, leading fans to believe that she could be dropping some new music on May 31!