Meek Mill might be taking heat for "bullying" homeless man
Publish Date

Sunday, 26 February 2017, 9:54AM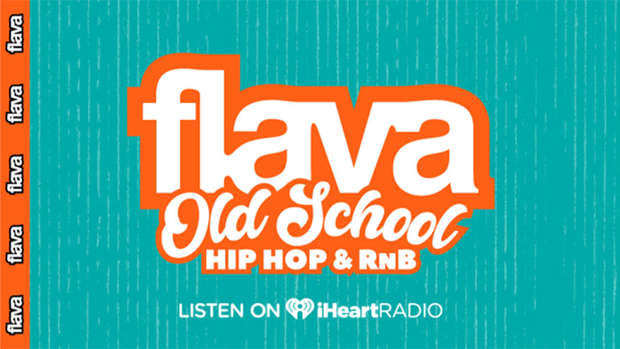 Meek Mill has not done himself any favours since his well-publicised split from one Nicki Minaj and if the recent footage is anything to go by, then he certainly will not be favoured at the moment.
Meek has been caught on camera forcing a homeless man to do 20 push ups to get money from him. Whilst some have found the video bares some humour points, others are not Meek's side at all.
Some comments express that this is dehumanising, some unnecessary, others absolutely digusted! Some on the other hand appreciate Meek making the man work for his money. 
What are your thoughts?