Max Key is going to spit some s*** on Eminem in revenge for his father!
Publish Date

Thursday, 26 October 2017, 5:13PM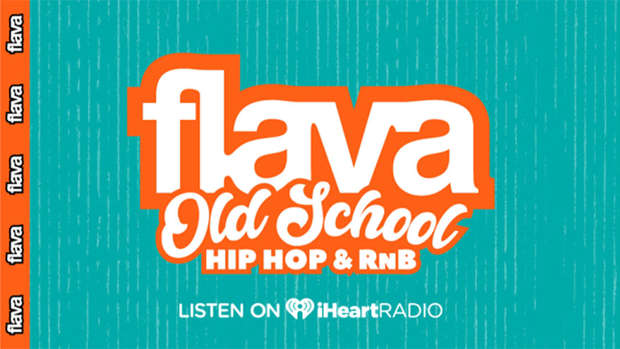 The son of former Prime Minister John Key is getting ready to seek musical vengeance after the National Party was found guilty of breaching copyright of rap star Eminem.
Max Key, a some-time DJ with two singles to his name, yesterday took to social media offering to produce original music to "avenge" the National Party's loss after it used hit track Lose Yourself for a 2014 election ad.
The party was ordered to pay $600,000 in damages plus interest from June 2014. 

The political party has lodged a claim against the suppliers and licensors of the controversial track.
Now Key junior, who has made no secret of following in his father's political footsteps, said he would compose a "diss" track on Eminem.
"Better start writing the bars that will avenge the National Party," posted Key with the hashtag "key for 2044" making a reference to his political aspirations to lead the country in just over 20 years.
He added on Facebook: "10,000 likes and I'll make a diss track on Eminem."
At this stage he was short of 8700 likes to achieve his goal.
Although the challenge has been met with some ridicule, supporters have encouraged him to give it a go.
"Loose yourself mak key [sic]", posted Jared Hicks.
Owen Ieremia dubbed it the "diss track of the century".
This article was first published on nzherald.co.nz and is republished here with permission.