Lamar Odom spotted out and about with Khloe Kardashian look-a-like
Publish Date

Monday, 6 March 2017, 11:30AM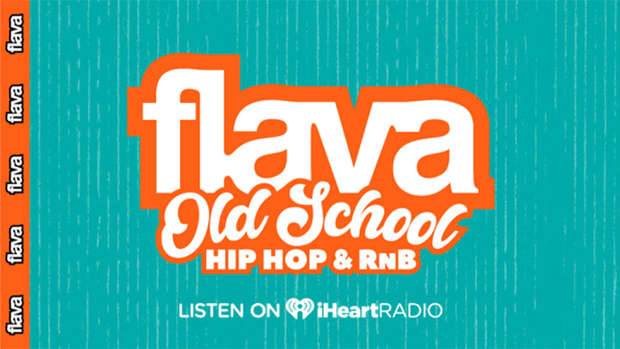 We get it bro! Khloe Kardashian is your number one, and we hate to be the provider of bad news, but it seems like she's happy with her current selection of NBA player.
Lamar Odom has increased his public outings as of late and he's not alone in his endeavours. Odom has recently been photographed with his new girl, the only issue is she seems to look his old girl.
You could be forgiven for double-taking on that one, but fear not, Khloe and Lamar have not gotten back together, it appears as though it might be his personal assistant. However, their public outing had onlookers questioning the status of their relationship. You may remember it was only last month that Odom confessed his love for his ex, I think this might be the piece of evidence that proves that.