Lamar Odom and the Khloe "look-a-like" KICKED OUT of a club
Publish Date

Monday, 29 May 2017, 1:27PM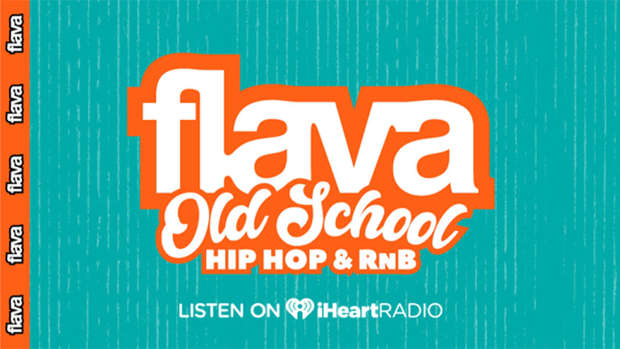 The bright lights may just be dwindling on Lamar Odoms career, as the former LA Lakers fan favourite doesn't seem to be able to pull the strings he maybe was once able to.
Footage had been sent into TMZ of showing Odom being kicked out of a Los Angeles strip club on Sunday.
The 37-year-old former basketball star and his two female friends reportedly tried to skip the queue at the Red Tie Gentleman's Club in Van Nuys when they arrived at 3.30am but security were not impressed and kicked them out, TMZ reports.
Footage displays show that Odom had made his way to the door, some people even let the guards know who they were about to kick out. Unfortunately, there was nothing they could do, by then the damage was done and the decision was made.