Kylie Jenner's 'Secret Singing' Career Exposed and People Are Losing It
Publish Date

Tuesday, 8 November 2016, 4:36PM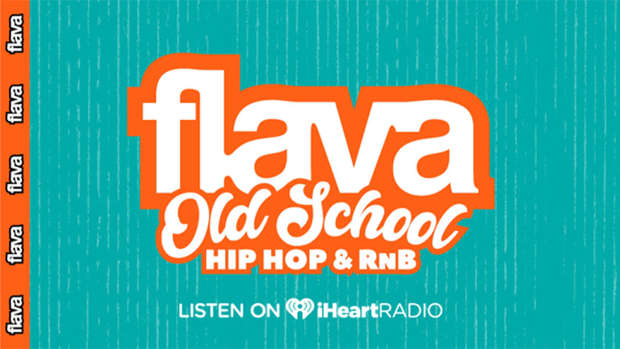 So it turns out Kylie Jenner has a secret singing career that none of us knew about and it's just been exposed!
It all began when a band called Terror Jr came onto the scene, it's made up of three people producers Felix Snow and David 'Campa' Benjamin and a mysterious, faceless singer Lisa Terror.
The first and only song they've released '3 Strikes' was the soundtrack to Kylie Jenner's 'Glosses' ad, which is a random choice for someone with a lot of musically talented friends!
The only account Terror Jr follow on their Social MEdia isss.... You guessed it Kylie Jenner and the band's Souncloud, Instagram, Twitter and Youtube accounts were all launched the same day their advert with Kylie was released. #shadyyyy
And if you need anymore convincing a screenshot has emerged from a copyright company ASCAP (The American Society of Composers, Authors and Publishers) showing that Kylie Jenner is in fact the mystery performer.
You can listen to the track here:
Everyone had some mixed opinions on Twitter after finding this info out..