Kylie Jenner's just gone and called her haters "f**king idiots"
Publish Date

Sunday, 5 February 2017, 7:05PM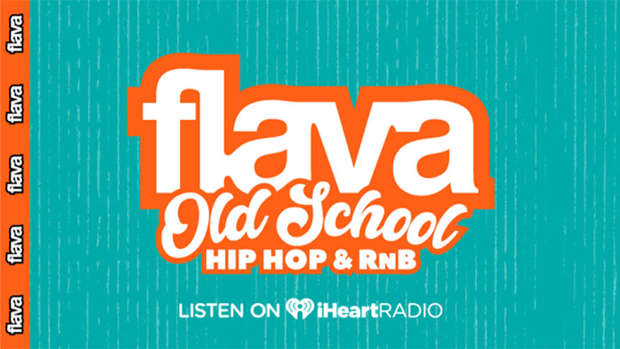 Kylie Jenner got sassy on Snapchat, calling her followers "f*****g idiots".
The reality star took to Snapchat to reveal that Madame Tussaud's are constructing a wax figure of herself. 
Kylie shared videos of herself being photographed and measured up so her double could be created.
Ky also shared this photo below of shades being used for the figures skin tone:
But this resulted in followers suggesting she was trying to make her wax work's skin darker than she is in real life.
She hit back at the allegations with a sassy (but cute due to the filter) snap video, saying: "I'm not trying to make my wax figure darker than I am, you f*****g idiots.
"They were mixing all those colours on a palette, not me. Stop reaching! I don't even have say in this so let's leave it to the professionals, people!"
Eeeek don't mess with Kylie Jenner!