Kylie Jenner's bizarre birthday gift
Publish Date

Friday, 11 August 2017, 8:36AM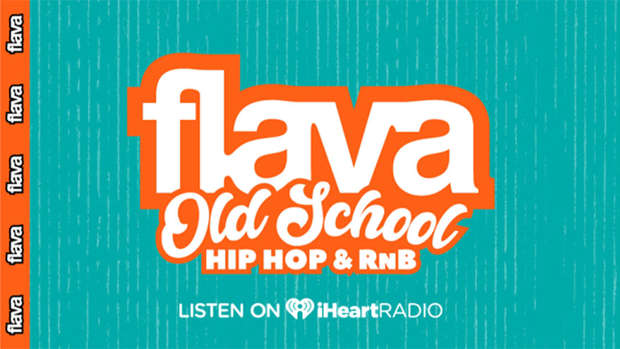 The reality TV star turned 20 on Thursday (10.08.17), and she marked the occasion the night before by watching her boyfriend Travis Scott in concert with Kendrick Lamar at Los Angeles' Staples Center, before enjoying a party with her loved ones.
Her famous family - including mum Kris, sister Kendall and half-sisters Khloe Kardashian and Kim Kardashian West - greeted her at the surprise soiree, and it was a typically lavish affair.
As well as a funny birthday cake - which was topped with a photo of the cosmetics company boss pulling a face - guests also enjoyed a chocolate fountain.
There was also an ice sculpture of Kylie's hourglass figure, which included her famous butt, posts on Snapchat revealed.
The 'Keeping Up With the Kardashians' star previously admitted she was planning a more low-key birthday than usual this year.
She said: "Usually I go on a trip every year and I like to do something special and big. This year I'm just feeling family vibes. I just want to be around my family and my friends and just do something cute."
Meanwhile, the Lip Kit guru did reveal what presents she wanted for the milestone birthday, and insisted she doesn't enjoy being bought expensive gifts by other people, instead choosing to focus on more sentimental ideas.
She said: "A jewellery holder. I needed a new something to carry my jewellery in. That's literally something random. That's the only thing I can think of.
"Other than that I really don't want anything. I don't care. I'm doing special charity things on my birthday and I like sentimental things, because the materialistic things, if I want something, I'll usually get it myself. I don't really like when people buy things for me."
Source: Bang Source.