Kylie Jenner has the three most-liked photos in the history of Instagram
Publish Date

Tuesday, 27 March 2018, 12:17PM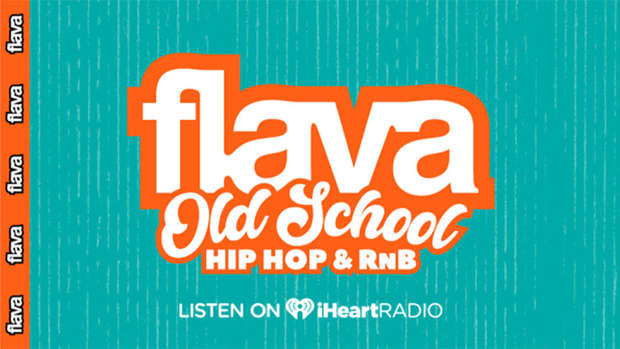 For someone who was hiding away for 9 months to hide her pregnancy, her fan base has certainly grown fonder of her! She used to be the Snap Chat queen however she has recently dissed the app!
Now, she's being called the queen of Instagram! She doesn't necessarily have the most followers (that's still Selena Gomez) BUT... she has the three most liked photo's in the history of Insta!
The first photo is of baby Stormi's finger with over 17 million likes!!!!
Then, the selfie with Stormi that was posted 3 days ago and has already been liked more than 13 million times!
The third one, the photo she posted with one-month-old Stormi!
We'll just stand over here with our 100 likes.