Kylie Jenner has revealed the INSANE amount she charges for a sponsored Insta post
Publish Date

Wednesday, 25 July 2018, 7:52PM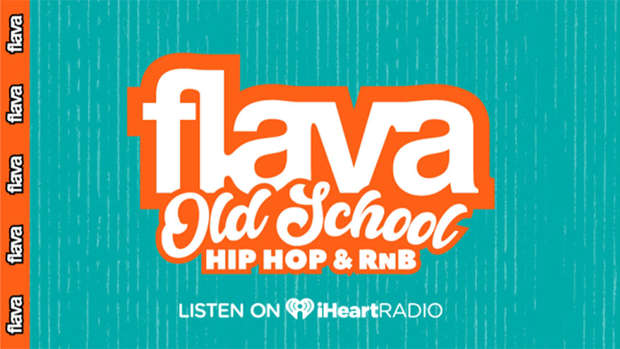 She has now topped her older sister Kim in rich list rankings and is on her way to becoming the first 'self-made' female billionaire.
But this hasn't stopped Kylie from still charging megabucks for a sponsored Instagram post.
It turns out that the make-up mogul is known to now charge up to $1 million US for a single post, which is absolutely MENTAL.
Coming in at second is Selena Gomez, who has more followers, but only charges around $800,000 - still an amount that's nothing to sneeze at.
READ MORE:
The third spot goes to footballer Christiano Ronaldo, a post on his feed will set you back about $700,000.
Rounding up the top four is Kylie's older sister Kim, with proof (in the form of invoices) of posts that will set you back just under $700,000.