Kylie Jenner has revealed how much she loves being a parent since giving birth
Publish Date

Sunday, 25 February 2018, 9:31AM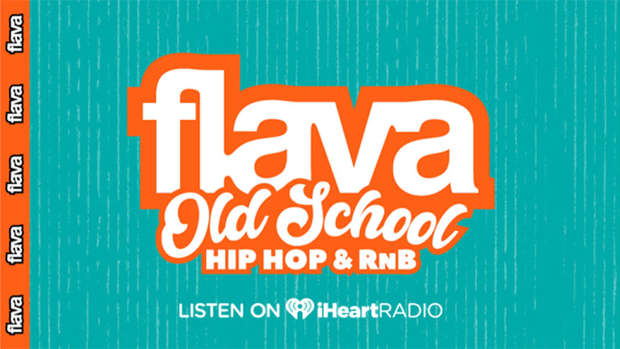 The 20-year-old reality star and her boyfriend Travis Scott welcomed their daughter Stormi into the world three weeks ago, and whilst the new mother is said to be feeling "exhausted and emotional" by her new responsibilities, she's also "loving" being a parent.
A source said: "It's been a big adjustment for Kylie, but she's loving be a mom and watching all of the little things that Stormi is doing each day. She's exhausted and emotional, but she's also completely in love."
Travis - whose real name is Jacques Webster - is believed to be just as besotted with his baby girl too, as he's reportedly "obsessed with the baby".
The insider added: "He can't get enough and wants to just hold her and stare at her. It's still surreal for him that they created this [child]. He's working a lot but [is] spending time with Kylie and Stormi whenever he isn't. He misses them so much when he's gone and wants to make sure he doesn't miss anything."
Whilst the 25-year-old rapper is busy with work, the 'Life of Kylie' star has been relying on her sisters Kourtney and Kim Kardashian - who already have children of their own - as well as Khloe Kardashian, who is expecting her first child, and Kendall Jenner.
A source told E! News: "She has a baby nurse that's been helping out and that gives her little breaks and some guidance. Her sisters have been very helpful and a wealth of knowledge when it comes to feeding and fussiness. They talk all the time and are comparing notes on how to get Stormi on a feeding and sleeping schedule."
It comes after the 'Keeping Up with the Kardashians' star recently admitted she was still in awe of her young tot.
After a fan asked on Twitter how Stormi is doing, Kylie replied: "she's good still staring at her all day. she looks just like me when i was a baby (sic)"
Bang Showbiz