Kylie and Kendall Jenner accidentally record their dad's inappropriate secret
Publish Date

Thursday, 20 April 2017, 10:52AM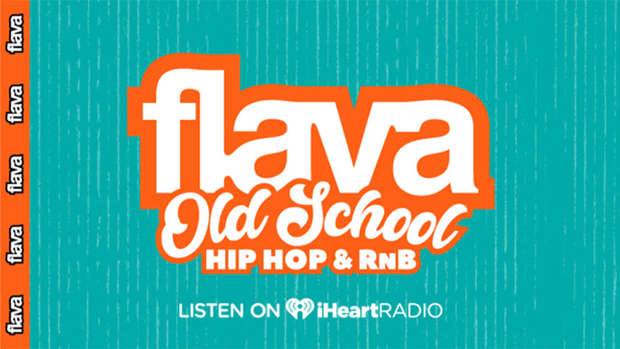 Caitlyn Jenner, who was known as Bruce before she transitioned in 2015, previously went to great lengths to hide her fondness for female attire from the rest of her family and kept a small selection of feminine garments in the back of her locked closet.
When wife Kris Jenner and their family were out, the former Olympian would dress in her secret clothes, but things went wrong one evening.
In an extract from her new memoir, 'The Secrets of My Life', published in People magazine, she recalled: "With everyone out of the house I dressed up.
"I went into Kylie's room to check myself out because it had a full-length mirror."
But Caitlyn didn't realise Kylie and Kendall had set their computer camera on in an attempt by one sister to catch the other stealing clothing from them, and it inadvertently recorded her checking herself out.
"Mercifully", the 'I Am Cait' star was relieved to find her daughters didn't really understand what they'd seen.
She added: "Later that night I heard them running to their mother yelling, 'Oh my God, what's on the computer screen?!'
"They were mercifully too young to understand."
Meanwhile, Kendall recently recalled how she inadvertently stumbled across her father wearing women's clothes in the middle of the night when she wanted a glass of water.
Recalling what happened, she said: "My heart dropped. That's when she would dress as herself, at four in the morning, before we would get up. So that was like, 'Whoa,' for a second."
And the 21-year-old model admits there were times when she thought her father was cheating on Kris because of the level of secrecy.
She added: "It was like an investigation for a really long time. We would find little things and think, 'This isn't normal.' For a minute, we were like, 'OK, is he cheating?' And then we'd say, 'I don't think so.'"
- BANG! Showtime