Konrad Hurrell surprised family in Tonga after cyclone Gita, his mums reaction will melt your heart
Publish Date

Wednesday, 21 February 2018, 11:37AM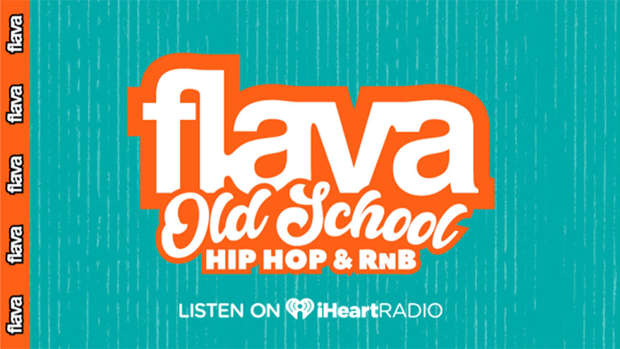 Former Vodafone Warrior Konrad Hurrell has been given time off preseason with his new NRL team, Gold Coast Titans to return to his homeland Tonga and help after cyclone Gita destroyed his homeland!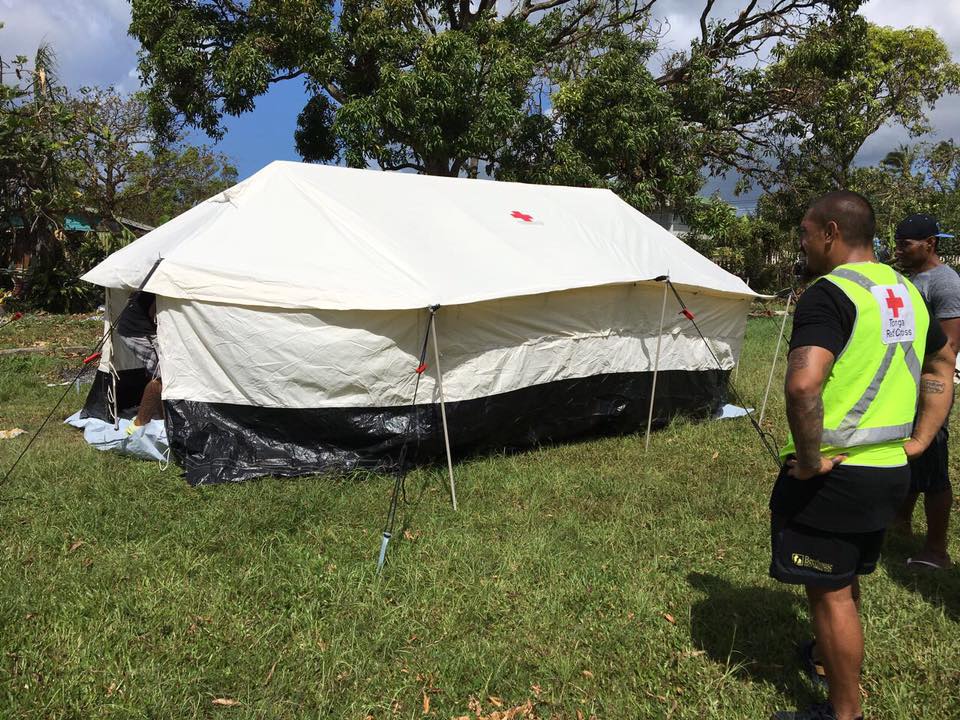 Hurrell flew home to Tonga to lend a hand to family and friends as they struggled in the aftermath of the cyclone! 'So good seeing the family safe after the cyclone but sad to see most people's home are gone. We stand together again Tonga to rebuild our 'lil nation.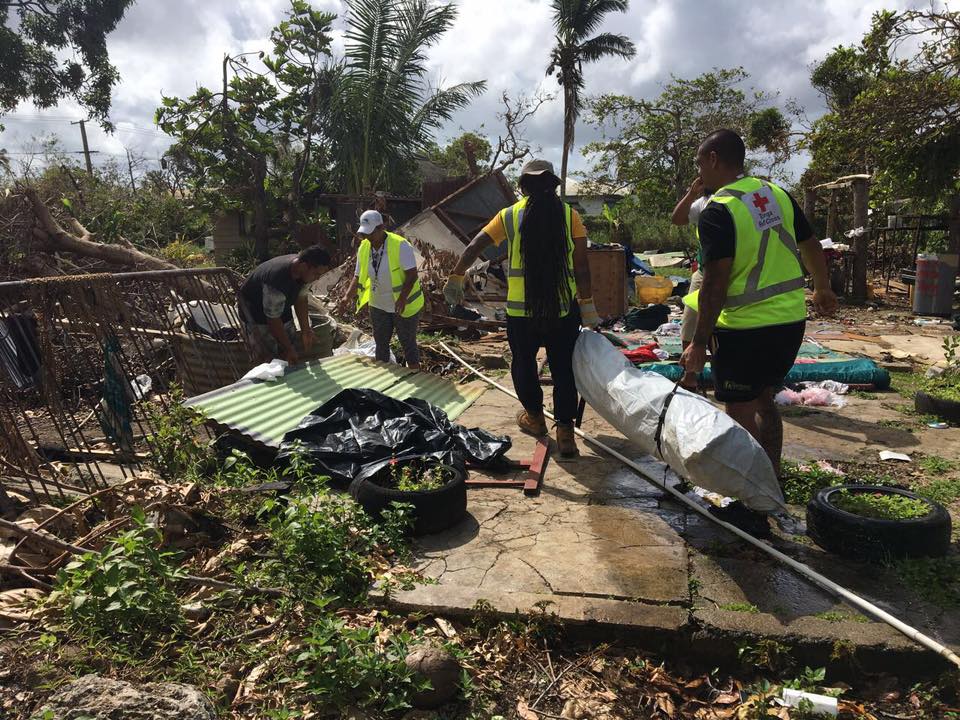 Heartbreaking photos have been shared on Twitter that shows the extreme amounts of damage caused! Fallen trees, toppled power lines and thousands of residents remain in evacuation centres.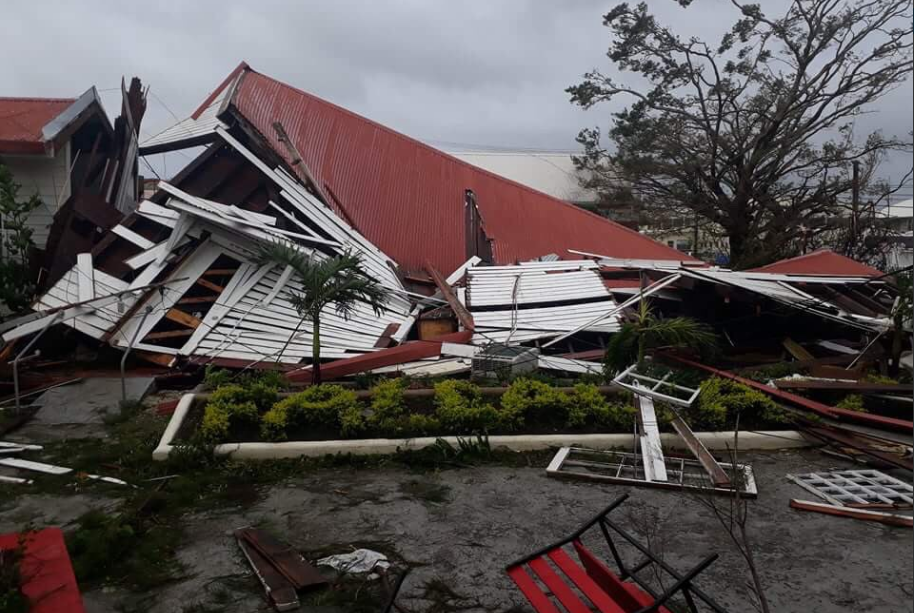 But the cutest part - he didn't even tell his mum he was going. Her reaction will melt your heart!
Bless his soul!