KJ Apa's hand looks pretty horrific after an on-set accident
Publish Date

Wednesday, 8 November 2017, 12:49PM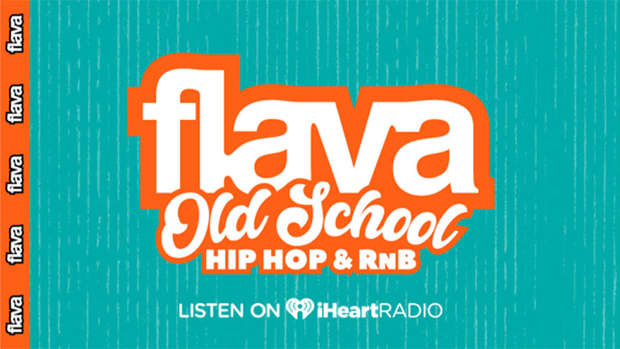 You may remember not so long ago, KJ had managed to offend most if not all of Canada when he called them boring BUUUUUUUT looks like Canada got their own back!
Apa is in Canada filming the hit Netflix series and looks like he may have had a wee accident on set.
The selfie shows Apa with a worried face and a painfully swollen left hand.
He captions it: "I guess that's what happens when you punch a bear in the face."
It's unconfirmed if he actually fought a bear, but we wish him a speedy recovery whatever the cause!
Apa opened up over the weekend about the long hours working on the set of Riverdale which resulted in a car crash where he fell asleep at the wheel. 
This article was first published on spy.co.nz and is republished here with permission.