Kiwi celebrities' worst Valentine's Day stories
Publish Date

Wednesday, 14 February 2018, 1:11PM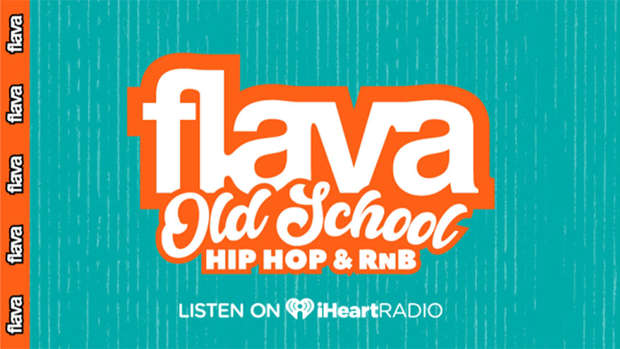 Whether you like it or not... Valentine's Day is upon us.
It's a time to celebrate your loved ones and have a laugh about failed romance.
Here are a few of our favourite stories from Kiwi celebs and their unusual Valentine's day experiences…
Sela Alo & Pua Magasiva
The Flava Breakfast team have had a few dud gifts over the years but these have to be two of the worst! Sela was once gifted a single peanut slab, while Pua was given a photo of himself.
Sarah Gandy
"When I was in my early 20s working at ZM, someone wrote a huge poem in chalk outside our studio building on the pavement.
"Everyone kept coming in asking me who it was from, and to this day I have no idea who wrote it for me! That's a super secret admirer."
Toni Street
"My most exciting Valentine's Day was when I was about 11 or 12. A secret admirer left me a beautiful box of chocolates in our letterbox. I have my suspicions, but to this day they've never owned up!"
Paul Flynn (Flynny)
"I went on a date once; actually it was my first proper date with my wife (apart from the initial one night stand encounter). I took her to my favourite Indian restaurant - she hated all the food, her comment was 'it looks and tastes like Chicken Tonight'.
"I drank way too much and tripped over someone else's table on the way to pay and when I got to the counter I realised I had forgotten my wallet so she had to pay.
"After that, she drove me home and I thought – that must be it, I've blown it... what an idiot! But she's only human and eventually her efforts to get away from me proved futile and she gave in and married me. She never came back to that restaurant with me though."
Stacey Morrison
"Back when I was single, a girlfriend and I were determined to have a great Valentine's night and not be sad about being single at all – which we achieved really well, we were on fire! Until I got home and I fell asleep in front of the heater, and was nearly literally on fire. I was woken up by my own voice saying 'ouch, ow…' as my big necklace started burning into my chest. My Valentine's 'present' was not red roses, but a red patch on my décolletage where I had nearly been branded by my own necklace."