Kim Kardashian's hilarious Photoshop fail
Publish Date

Monday, 26 March 2018, 3:07PM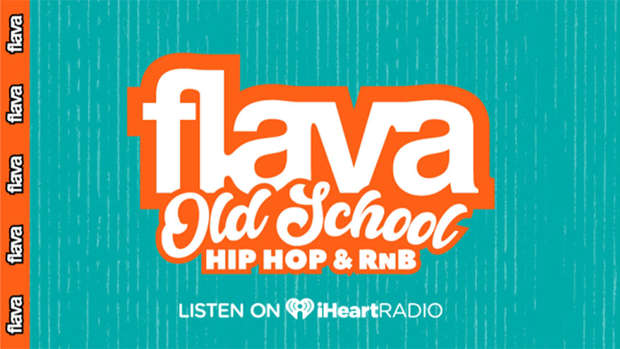 She's in Washington D.C for the March For Our Lives. 
So perhaps Kim Kardashian was distracted from the details when she appeared to suffer a Photoshop fail, on an image she posted to Instagram on Saturday. 
The 37-year-old reality television star was mocked by followers after she shared a picture, which squashed a car in the background and bent the curb.
The mother-of-three appeared to have lengthened her figure and slimmed her thighs, which affected the background. 


Kim captioned: 'So ready to March today! ‪@AMarch4OurLives @EveryTown.'  
Eagle eyed fans were quick to point out the glaring errors in the picture. 
One said: 'The car in the back lol.' 
'Just me or did anyone else see the squashed car in the back. #photoshopped. Caught you,' another wrote. 
Daily Mail