Kim Kardashian rushes to Kanye's defence after he reveals his "support" for R. Kelly and Michael Jackson
Publish Date

Tuesday, 15 January 2019, 4:11PM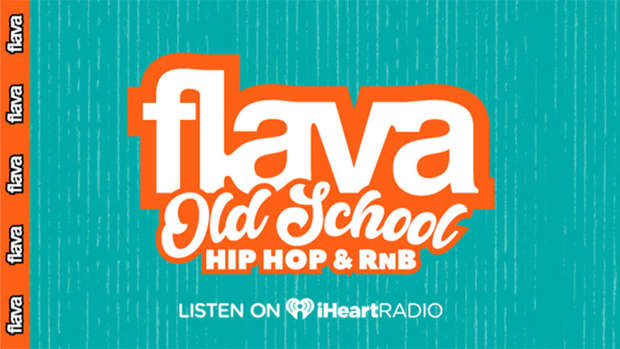 Kanye West has never been one to watch from the sides and let things happen online without giving his opinion.
READ MORE: 
The latest controversial argument that the star has weighed in on is the R Kelly and Michael Jackson debate, in which people are questioning whether you should separate the art from the artists or not. 
The rapper said that everyone should be able to separate the two and we shouldn't try to "tear artists down."
Kim quickly rushed to his defence, saying that she wants to "nip this in the bud" before Kanye receives any unwanted attention for the tweets. 
Kanye has collaborated with Kelly in the past, the two worked on the 2012 track 'To The World' together.
READ MORE: 
According to Complex, Kanye made the shocking comments during his new "Sunday Service" in which he talks to a crowd while being supported by a gospel chorus.
"They just gonna pull up full documentaries on him." He said. "Then they gonna come with the Michael (Jackson) documentary.
"We can all enjoy all their music all we want. I thought I wasn't going to go there today. If we're gonna tear down artists, let's go ahead and take da Vinci out the Louvre. Let's take down all the art."