Kim Kardashian just got OWNED on Family Feud
Publish Date

Saturday, 20 May 2017, 10:41AM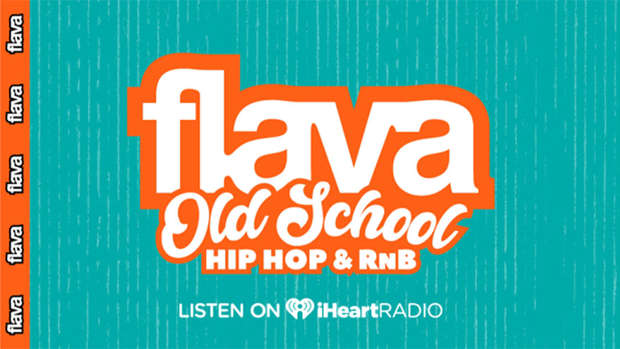 It's surely not the first time she's heard the bad news.

Settling in to watch an episode of Family Feud while lounging in her cosy sitting room, Kim Kardashian watched as she was named the 'most annoying celebrity'.

Posting footage of the screen in her room to Snapchat, the reality star didn't even comment on the revelation.

'Which celebrity do you wish would just go away?' queried Steve Harvey.

'Kim Kardashian!' replied the male contestant, without a moment hesitation.

The name was then revealed as the most popular choice, with 13 votes, as the audience cheered.

Luckily Kim seemed to take the revelation in her stride.

The 36-year-old mother-of-two is no stranger to how the light-hearted game show works.

Indeed back in 2008 she competed on the long-running show herself, alongside her parents Kris and Bruce Jenner and her sisters Khloe and Kourtney.


The family of five were in the very early stages of their soon-to-be mega successful franchise, several years before divorce dramas, money rows and sibling tensions would complicate their kindred relationships.

This article originally appeared on dailymail.co.uk and is republished here with permission.