Kim Kardashian has revealed when her third baby is due
Publish Date

Friday, 27 October 2017, 8:42AM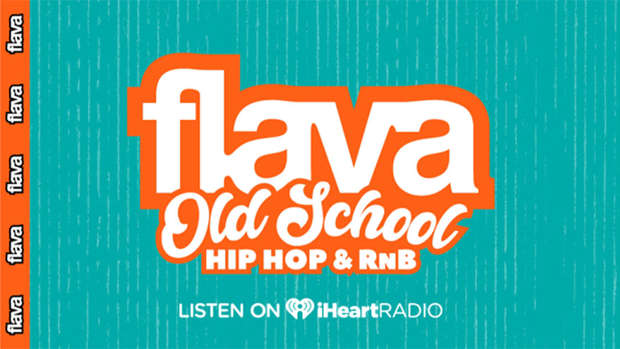 The 'Keeping Up With the Kardashians' star and her husband Kanye West, 40, are set to welcome their third child into the world via a surrogate over the festive season.
A source told UsMagazine.com: "Kim's surrogate is due before Christmas."
And it looks like it's going to be a busy time for the pair as they're also hoping to move into their $20 million "dream home" in Hidden Hills, California, "very soon" following three years of extensive renovations after they decided to completely gut out the bottom floor and extend the vineyard so they could make their own wine.
An insider said: "The home is done in terms of the renovation but it's finishing up the smaller things - they don't want to move in with any construction still happening."
And, although they've made up a beautiful nursery for their soon-to-be newborn in their home, the loved-up couple are yet to tell their children that they will have another little sibling joining them as they don't know how to break it to their four-year-old daughter North
- also known by her nickname 'Nori' - as she likes to be the centre of attention and already tries to boss her 22-month-old brother Saint around.
A source said recently: "They probably won't bring it up until closer to term. Nori doesn't like sharing the attention."
As well as getting the nursery ready for the baby - believed to be a little girl - the 37-year-old reality TV star has already employed a nanny to help out with the kids.
The insider added: "Kim has a great network of family who all want to spend as much time with the kids as possible. And they're so excited to have a third."
Source: Bang showbiz.