Kim Kardashian being SAVAGED for her "tacky" Manchester tweet
Publish Date

Wednesday, 24 May 2017, 3:21PM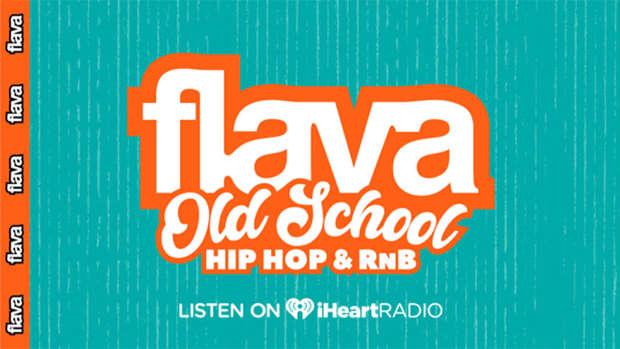 Kim Kardashian has been slammed by fans after posting a "tacky" tribute to the victims of the Manchester terror attack.
The reality star took to social media to share a now-deleted photo of herself with pop star Ariana Grande, who had just finished performing at the Manchester arena when an explosion killed 22 people and left 59 injured.
She captioned the photo: "I'm praying for everyone in Manchester. This is truly so senseless and heart breaking. I can't imagine the fear and agony these parents must be going through searching for their kids.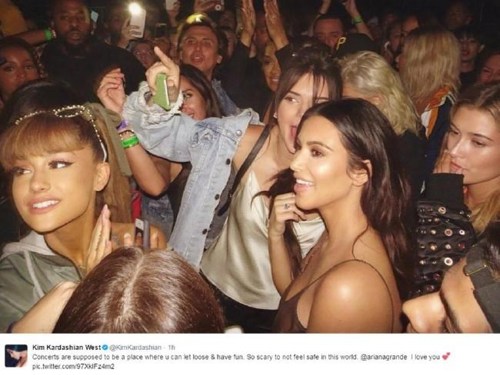 Photo / NZ Herald
"Concerts are supposed to be a place where u can let loose and have fun. It's so scary to not feel safe in this world. My heart goes out to @arianagrande I love you".
While the caption was a heartfelt tribute, Kim's followers slammed her choice of image with some calling her "pathetic" and insensitive.
Another added: "It is a literal tragedy and we are all praying but seriously Kim you are just posting a pic of yourself with Ariana barely in it and all faces are happy and this is how you express your sadness? So sorry for you."
A third agreed, writing: "Why does she need a picture of Ariana and herself? To be honest this tragedy is not about either one of them, people lost their lives. At some point it's just tacky to impose yourself into situations...sorry this has nothing to do with you Kim, stay out of it."
Kim has since deleted the post.
This article was first published on nzherald.co.nz and is republished here with permission.