Kim Kardashian announces the birth date and sex of her third child
Publish Date

Thursday, 7 September 2017, 1:05PM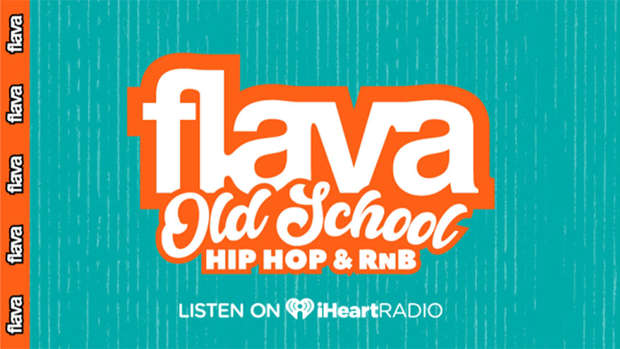 Kim Kardashian West and Kanye West will reportedly welcome their third child into the world in January and it has now been claimed that they are expecting a little girl to add to their brood, sources tell TMZ.
The couple are said to have hired a surrogate to carry a baby for them because of the extremely serious health problems the 'Keeping Up With the Kardashians' star experienced when pregnant with daughter North, now four, and son Saint, 21 months.
And sources have told TMZ that the surrogate is due to give birth at the end of January 2018.
It was previously revealed the couple had hired an unnamed woman through an agency to carry their baby for $45,000, which would be paid in 10 equal installments, and she would receive an extra $5,000 per child in the event of a multiple pregnancy, as well as an additional $4,000 if she lost reproductive organs in the process.
In return, the surrogate agreed to refrain from smoking, drinking and drugs during the pregnancy, and cannot go in hot tubs or saunas, handle or change cat litter, apply hair dye, drink more than one caffeinated drink per day or eat raw fish.
She also agreed to restrict sexual activity in the weeks leading up to getting pregnant, including foregoing intercourse for three weeks after embryo implantation.
The agreement also stated the 40-year-old rapper and his 36-year-old wife "assume the legal and parental responsibilities for any child ... that may possess any congenital or other abnormalities or defects."
Meanwhile, it was recently reported that Kim "misses" having a baby in the family now her youngest child is rapidly approaching two years old.
A source claimed: "After having Saint, Kim was told she couldn't carry another baby - that it would be too dangerous - and she was okay with that. She was content with two. But even after having Saint and knowing everything, Kanye was already talking about having more kids. He would want a family of five or six if it was up to him.
"Kim was never going to let herself get pregnant again. But she thinks her kids have grown up too fast and misses having a baby in the family. Things have been good for the past few months, and she started agreeing with him [about having another child]."
- Bang! Showbiz