Kim Kardashian and Kanye West will have someone else carry baby 3
Publish Date

Thursday, 22 June 2017, 9:26AM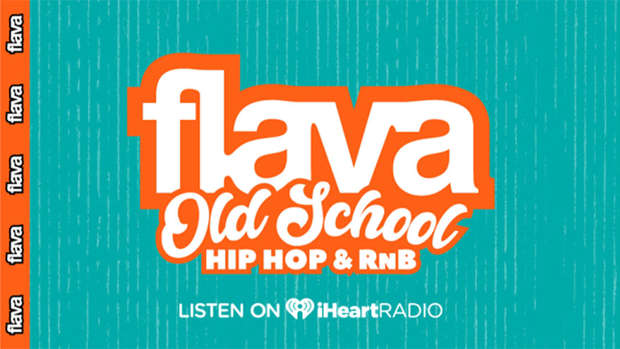 The Kardashian-West tribe is expanding! Very exciting news for their family BUT there's a twist!
Sources have revealed to E! News that Kim Kardashian and Kanye West are planning to have another baby, however, because of Kim's placenta accreta, having a third pregnancy could potentially be life-threatening, so they are looking at a surrogate to carry their third child.
TMZ reports that the deal will cost the couple US$113,850 (NZ$157,420). It's thought that the couple have used an agency to source a surrogate, and that they will pay her the US$45,000 (NZ$62,220) in 10 monthly instalments of US$4500 (NZ$6222); The initial deposit for this, that the married couple will pay the surrogate's agency, is said to be a whopping US$68,850 (NZ$95,200), according to Daily Mail.
With Kim's first-ever makeup collection expected to net her US$14 million (NZ$19m) in mere minutes, the fee for the surrogate is a drop in the bucket for the millionairess and her equally wealthy rapper husband.
"I've surrendered to the placenta issues and actually haven't been thinking too deeply about them lately. However, my latest concern is that my baby is breech, meaning he's in the wrong position for childbirth. His head is still up and it's supposed to be down. He was supposed to turn by 32 weeks."
This article was first published on nzherald.co.nz and is republished here with permission.