Kim K is forcing Kanye to lose weight after these images emerge!
Publish Date

Sunday, 15 October 2017, 5:53PM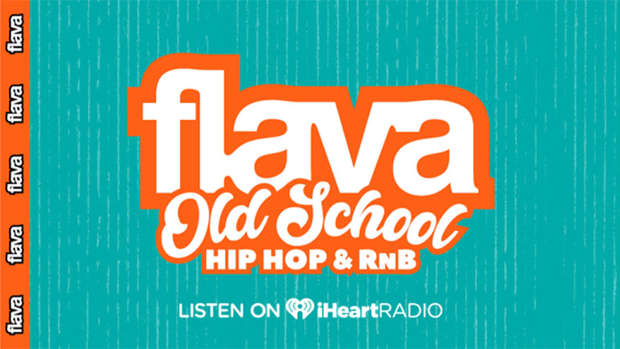 Kimmy ain't taking no chances when it comes to the arrival of her child, from the sounds of things she wants Kanye to put in work, but to be able to maintain the energy she want's him to be healthy.
Word on the street is Kim ain't happy about Kanye's weight gain and as a result, she's putting him on a "daddy diet". She needs Kanye to be energetic and ready to go and her new "daddy diet" will see him work out three times a week and then eventually five times a week.
The rapper, 40, was seen walking out of the stationary bike studio talking on the phone, while dressed in a denim on denim ensemble. 
Kanye, like any other human being who has great taste in food, loooooves comfort food, Mac and cheese, fried chicken, etc, and he orders it when late at night when he's working. From all accounts tho, it appears as though Kanye is taking it seriously after he was spotted out at a spin class.
Look out for the old Kanye to be back and ready to rip the game up again!