Khloe reveals cringe-worthy sex story about Rob and the Kim K lookalike
Publish Date

Tuesday, 6 June 2017, 3:29PM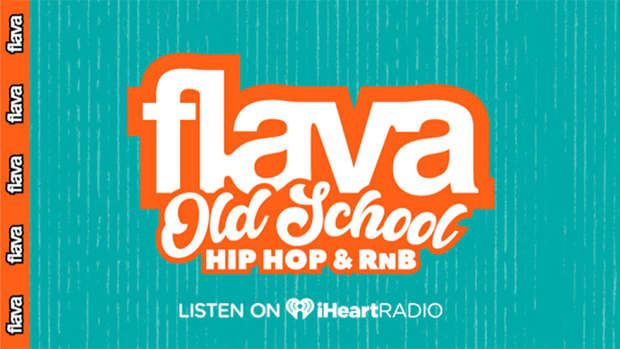 The Kardashians are famous for being ridiculously close but two of the famous siblings appear to have taken things a little too far.
On yesterday's episode of Keeping Up With The Kardashians, Khloe reminded her brother Rob of an allegedly extremely awkward sex story.
Video from ET showed the reality star lying on her bed as she struggles with period pain before Rob comes in to lay next to her.
After he awkwardly tries to spoon her and takes her temperature with the back of his hand, Khloe decides to take a cringe-worthy walk down memory lane.
"Do you remember when you f**ked the girl who won the Kim Kardashian lookalike contest?"
And Rob doesn't even try to deny it, instead awkwardly laughing and quickly changing the subject.
"Oh I thought you were talking about the girl who turned up to your house and she was like butt-naked and then she 'period-ed' all over the bed," he said.
And whether or not it was Rob's 'period-ed' comment that triggered Khloe, the episode also later featured the reality star forcing her brother to experience what menstrual cramps feel like with a machine that simulates the pain.
"Apparently my 'meriod' cramp device worked and it's not that I want my brother to endure pain but I want him to know what I go through every month," she later said.