Khloe Kardashian's savage response to an internet troll who called out her daughter
Publish Date

Monday, 9 July 2018, 2:26PM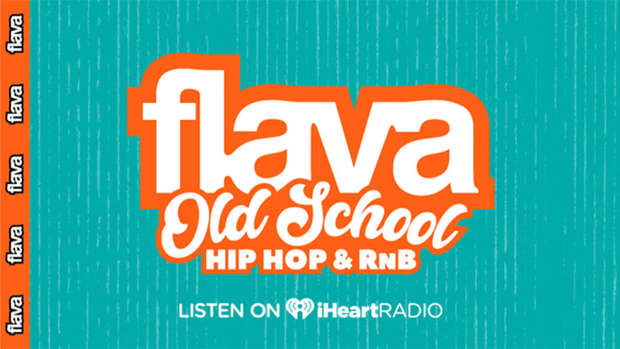 She gave birth to her first child with her pro basketball player beau Tristan Thompson in April.
Yet Khloe Kardashian was forced to hit back at a "disgusting" and "pathetic" fan on Twitter on Friday after she called her daughter True "not cute at all".
In the tweet, which has now been deleted, the follower said: "Is it just me or is @khloekardashian baby, True, not cute at all?," followed by a grimacing face emoji.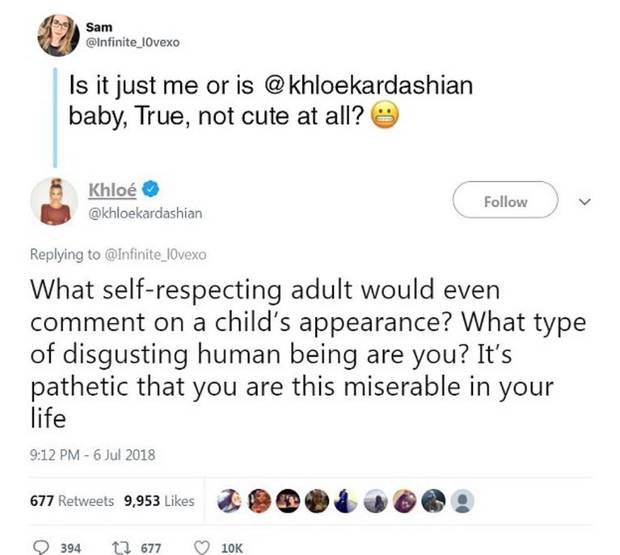 READ MORE:
And it wasn't long until the protective mum, 34, confronted the fan and called her out on Twitter, the Daily Mail reports.
Khloe tweeted in response: "What self-respecting adult would even comment on a child's appearance?
"What type of disgusting human being are you? It's pathetic that you are this miserable in your life."
READ MORE:
And it looks like Khloe's message got through to the follower as she quickly issued an apology to the reality star royalty and her loyal fan base.
The account said: "Honestly didn't mean for my tweet to get as many replies and whatnot to it. I apologize for my actions and I shouldn't have said what I said. I wasn't thinking at all."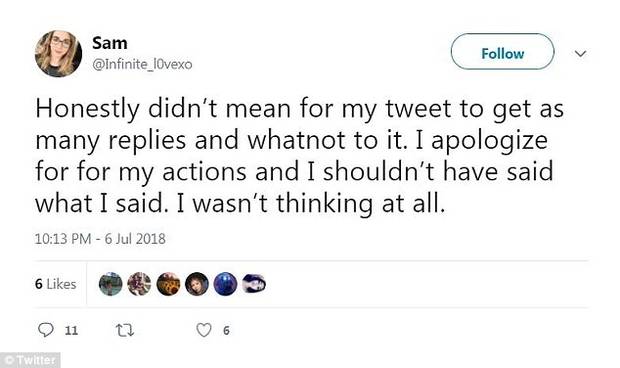 Yet despite getting her message across, an enraged Khloe couldn't stop ranting about the "disgusting" comment.
She later added: "She's a loser for that. No respect for people like that. People are entitled to their own opinions and feelings but why on earth would you tweet that and if you must why would you tag me?
"I just don't get why people have that much energy to actually project all of this negativity. That takes a lot more energy than just being kind."
This article was first published on dailymail.co.uk and is reproduced here with permission.