Khloe Kardashian snaps at fan over a Tristan Thompson remark
Publish Date

Tuesday, 5 June 2018, 9:27AM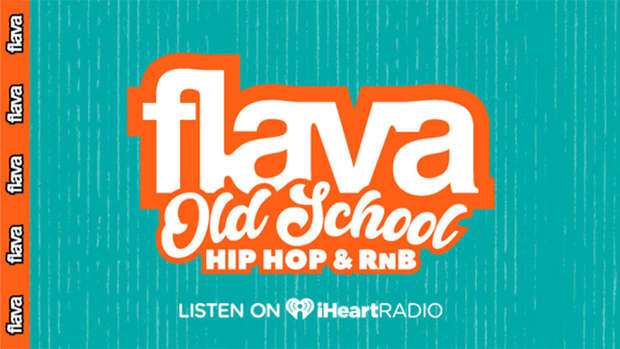 Her relationship with the Cleveland Cavaliers star, Tristan Thompson, has been in the spotlight since the whole cheating debacle went down, and it's not showing any signs of going anywhere.
READ MORE:
Khloe hits back at Kanye after he mentions Tristan's cheating in a song
But it seems that Khloe has finally had enough of everyone having an opinion on her personal life as she has hit back at a fan for commenting on the situation.
A Twitter user by the name of Megan started it off by saying this:
After seeing the tagged tweet, Khloe wasted no time at all in coming after her and letting her know how she feels:
Who knows, maybe staying with Tristan after all this wasn't the wisest idea, but she certainly dropped some wisdom on Megan here.