Khloe Kardashian posted her first photo of her stomach and everyone's confused AF
Publish Date

Wednesday, 1 November 2017, 11:58AM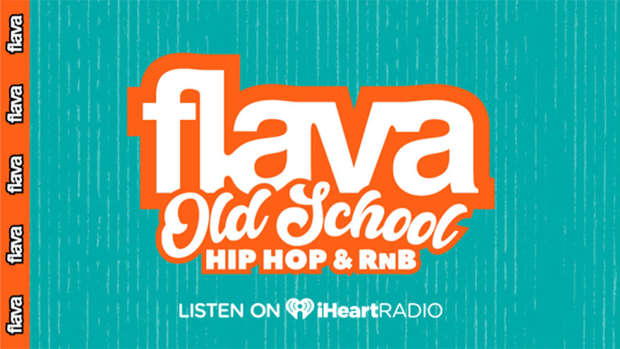 Okay soooooooo...maybe there's a reason why she hasn't come out and confirmed she's pregnant....because it could quite possibly be that she's not pregnant!
Before we continue, we're not saying she's not pregnant, we're just saying if she is, then she looks amazing! Khloe has posted photos of her and Tristan in their Halloween get up and now everyone is confused AF because she does not look preggas!
First of all, they look amazing as a Khaleesi and Khal Drogo combo, like wowee! But if you're trying to spot a baby bump, either they've done well to hide it orrrrrrrr plot twist...there's no baby! WHAT!
Confusion is at an all-time high at the moment!