Khloe Kardashian is being slated for a new photoshop fail
Publish Date

Thursday, 13 April 2017, 1:57PM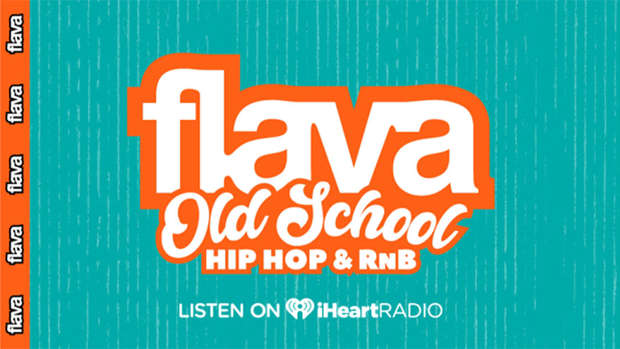 On social media, and particularly Instagram, you want to present your best you. 
That leads some to using the cheeky ol' photoshop/editing apps to make them look 100. 
Now the internet is convinced Khloe Kardashian has been doing that to her photos too, as a recent Instagram post is getting a whole heap of hate. 
The photo may or may not be photoshopped, but it certainly looks… different.
But that shouldn't mean the internet can just go to town on her! Some of these comments are straight sad: