Khloe Kardashian has gone in on Kylie Jenner and now we have a hilarious family feud!
Publish Date

Monday, 14 August 2017, 6:16PM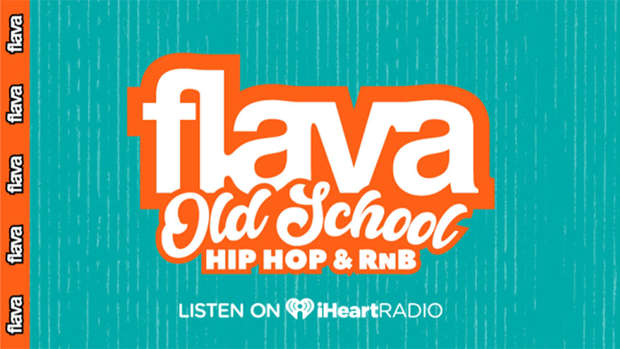 Well, well, well, looks like someone is about to claim the Kardashian empire! I mean, you have to admit, she's been putting in the mahi and now she's well and truly getting the treats.
She's been putting in work, makeup, clothing line, modelling and television show, she's starting to creep up on her older sisters.
And like any other embarrassing mother, Kris Jenner, AKA mumma bear to Kim, Kourtney, Khloe, Rob, Kendall and Kylie, seems to be very proud of Kylie's recent successes. 
But when you flirt with fire, you better beware the haters that will remind you of your humble beginnings. Enter big sister, Khloe Kardashian, who is sensing that she may be close to being a nobody in the eyes of her sister.
Instagram account norisblackbook posted an Instagram about Kylie's success and in the caption wrote: "Looks like Kris has a new favourite".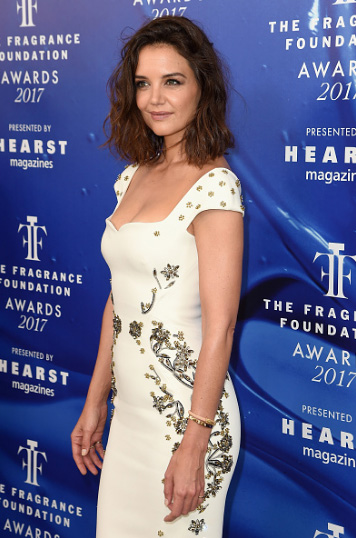 Khloe K then took it upon herself to comment, saying "we are dead to her now" HAHAHA. 
Obviously, it's just a joke, but it's a good call from Khloe!